Jim Self: "Winks 'n Jinks"
for solo tuba and trombone quartet
Recognized with a

"SILVER MEDAL for Outstanding Achievement"

by the Global Music Awards!
CD-$20
(FREE SHIPPING)


Works on most BluRay Players
To me, music is about more than just the notes written on the page. It's about what we say and the context we bring to the sounds to others' ears both silent and heard. I started this recording project with pieces I enjoyed playing, and thought contrasted in a way that was also interesting to listen to as well. A mosaic is a picture or pattern produced by arranging together small colored pieces of hard material, such as stone, tile, or glass – this is the concept of this recording.

Thank you for listening – I hope you enjoy it!

Sincerely,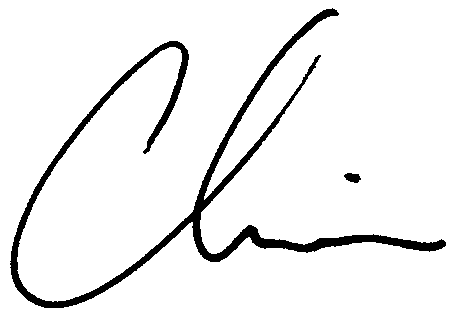 TRACK LISTING

Franz Joseph Strauss: Nocturno, Op. 7
William C. White: Incantation for tuba and marimba, Op. 35
Robert Schumann: Fantasiestücke, Op. 73
Jan Koetsier: Unterkagner Ländler, Op. 87/2 for tuba and violin
Maurice Ravel: Pavane pour une infante defunte
Claude Debussy: Syrinx
Stephen Rush: Tuba Sonata

Chris Combest, tuba
Eunbyol Ko, piano
Richard Blumenthal, piano
Andrea Dawson, violin
Brian Mueller, percussion

This recording was made possible in part by Buffet Crampon USA/Melton Meinl Weston.
Recording dates: August and October 2022
Recording location: Hinton Hall, School of Music, Middle Tennessee State University
Producer: Chris Combest
Producer, engineer, editing and mastering: John Hill, Cricklewood Recording LLC
Instruments used: Melton Meinl Weston, model 2250S F tuba, GW Alan Baer Solo mouthpiece

Photos: Amber Smith Photography
Background mosaic images: Chris Combest using the Midjourney Artificial Intelligence

Program notes, more bios of performers, and current news about this recording can be found at https://www.chriscombest.com/mosaic. This recording was made in part with the generous support of Buffet Crampon USA, Jacksonville, FL.

Special thanks to John Hill, Brian Mueller, Eunbyol Ko, Richard Blumenthal, Andrea Dawson and my students